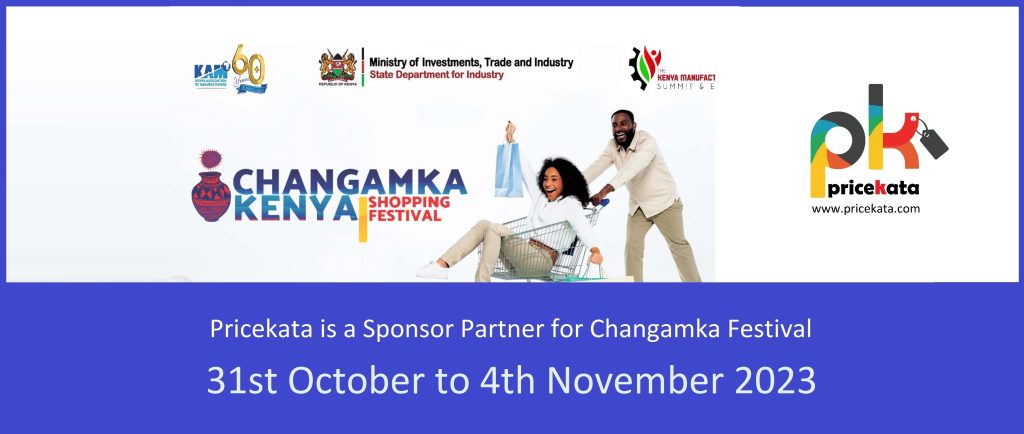 Picture this – a FOCUS on prices
PriceKata simply means "slashed price", derived from Kiswahili word kata, meaning "cut" or "slash".
Our mission is simple. Our process even simpler:
"DRIVING SALES THOUGH DISCOUNTS AND BRAND AMBASSADORS."
If you are a buyer, select a Brand, Product Category or Supplier and search for discounts.
Grab the discount, indicate your location and make the required downpayment. If you are collecting, proceed to Supplier location to redeem your deals.
If Supplier has promised delivery, wait for your products to arrive.
Redeem discounts and SAVE REAL CASH.
That's it.
*Terms and Conditions Apply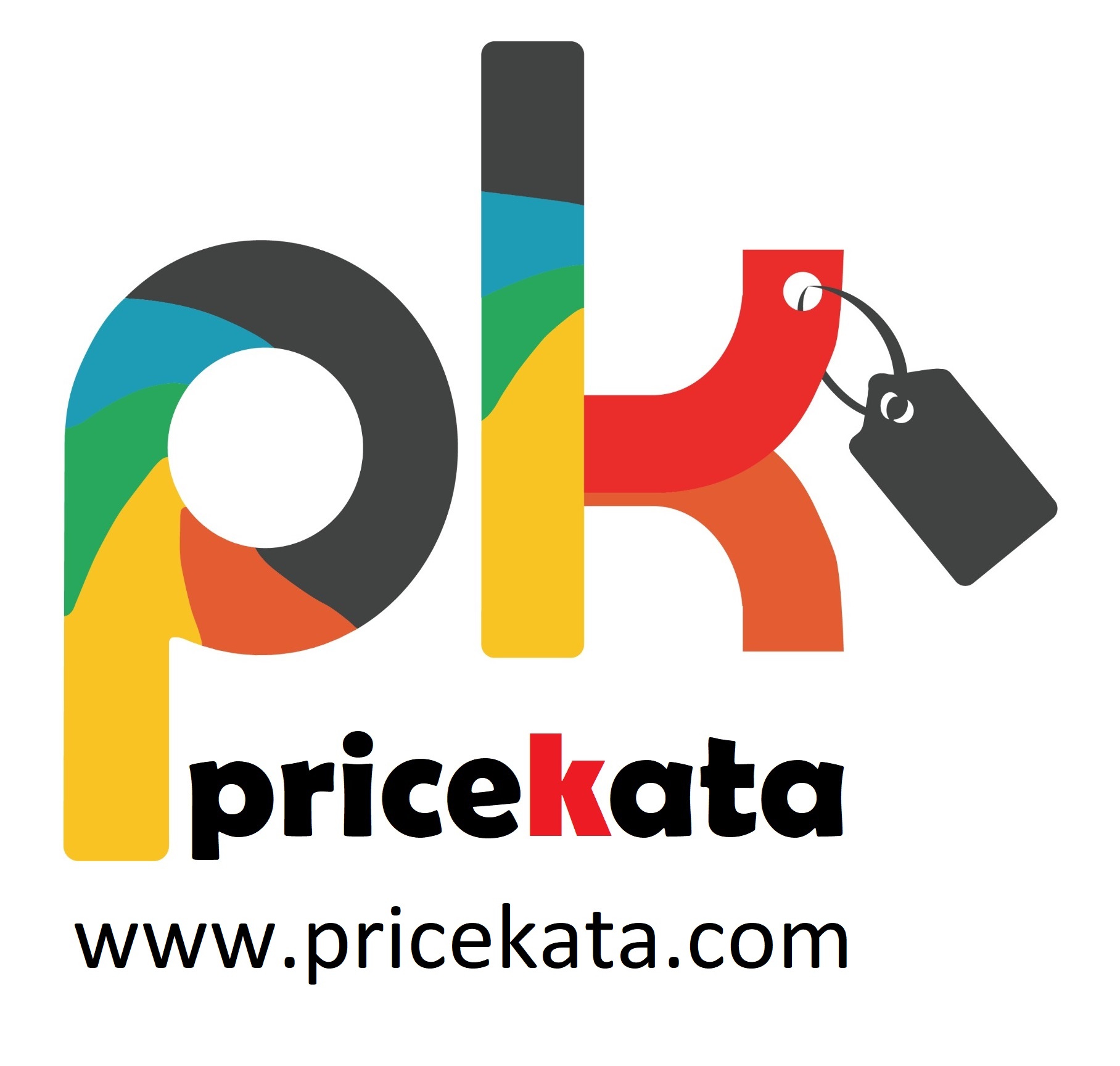 IF YOU ARE A SUPPLIER…
As a supplier you may want to introduce a new product, clear old stock or simply up your game by offering promotional items and discounts to increase sales. Whatever your objective to give offers and discounts, PriceKata is a great real-time tracking tool to help you visualise how your promotion is getting on.
Absolutely stunning…
Janelle Awkward is on of the best photographers in our lifetime. She is able to capture our complex lives with simple motives. The new show at New York Center of Photography contains some of Janelle Awkward's best photos from her early period and up until 2010.– Jack Hornet, New York Rhymes